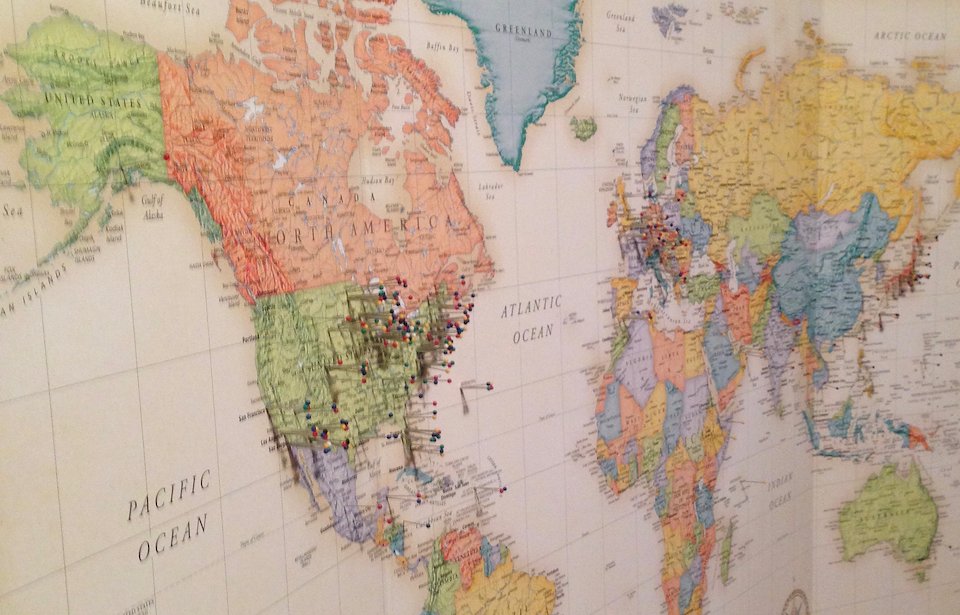 Cross-Cultural Training 比較文化
Services Available
Customized cross-cultural training sessions for individuals and groups
Lectures and workshops
In addition to her work in the arts and dreaming, Sheila is also a cross-cultural trainer for Shepell-fgi, providing customized training in Cross-cultural Communication for business people and their families, with a special emphasis on Japan – America relations.
While in graduate school, Sheila focused on the role of the unconscious in creativity, communication and healing. Bilingual in Japanese and English, Sheila is interested in how creative expression and dreaming can help one transcend cultural differences in a way that supports a healthy and whole lifestyle, while integrating the tremendous variety of experiences that come from living in new and different cultures. As the mother of a child with autism, she is also deeply familiar with the particular challenges faced by families of children with special needs and the specific issues such families face when posted abroad and when they return to their home countries.
For more information or to set up an appointment, contact Sheila at: SheilaAsato@comcast.net or call +1(952)412-4786.